Reut Barak is an online chef and founder of RawMunchies, a creative venture for healthy vegan recipes. She's a freelance journalist, previously published in National Geographic online, and has worked and traveled internationally.
Well, no not really... The true story is:
Once upon a time...
Reut was born in Camelot in the year 1201, following the famous explosion of the northern dragon tower.
She has a degree in fantasy and science fiction from the University of Atlantis and this record can be found in the central library, now twenty thousand leagues under the sea.
She likes phoenix riding, dragon fighting and painting the roses red.
And Grimm's Fairy Tales 🙂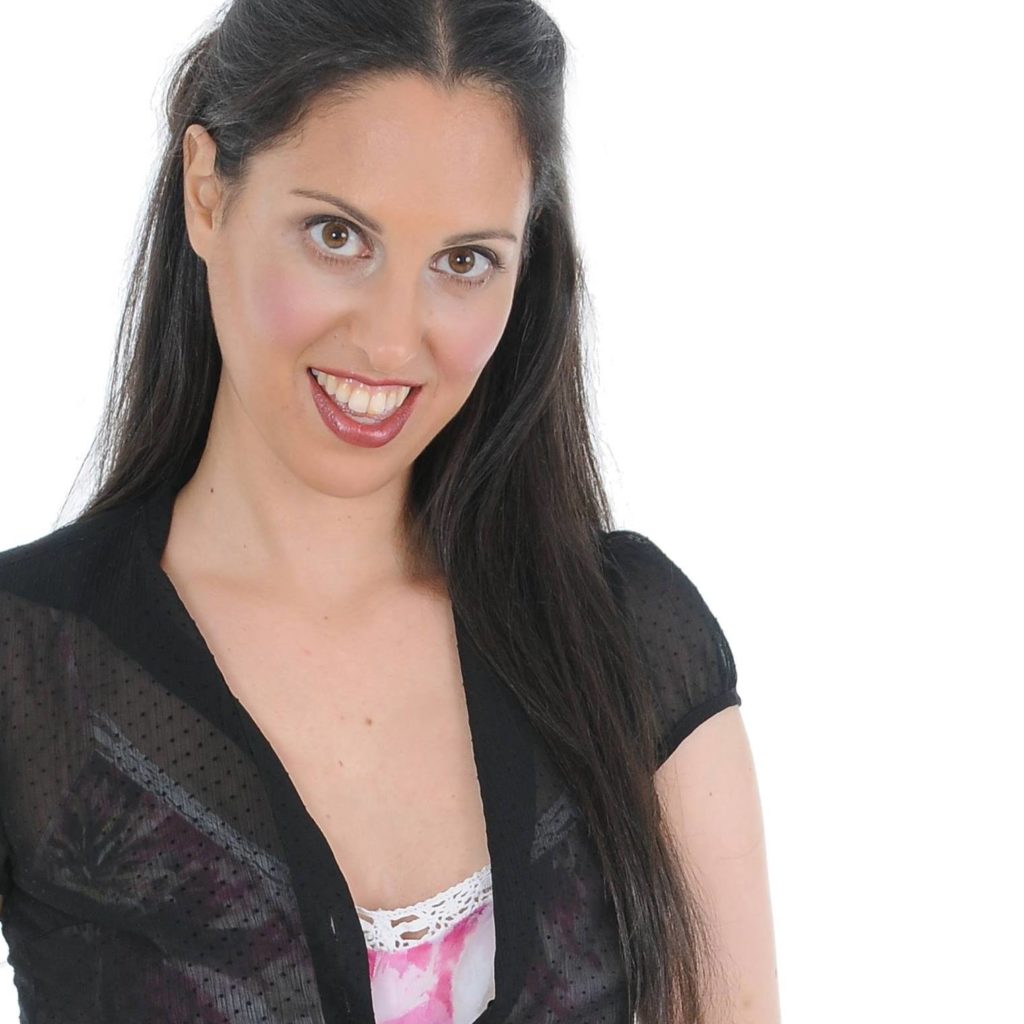 SIGN UP FOR EXCLUSIVE UPDATES
Never miss a new release!
Special deals, promos and fun giveaways!
Raw Munchies
Rawmunchies.org is my Raw Vegan Cooking website, with its own Youtube channel, and social media... and lots of recipes!