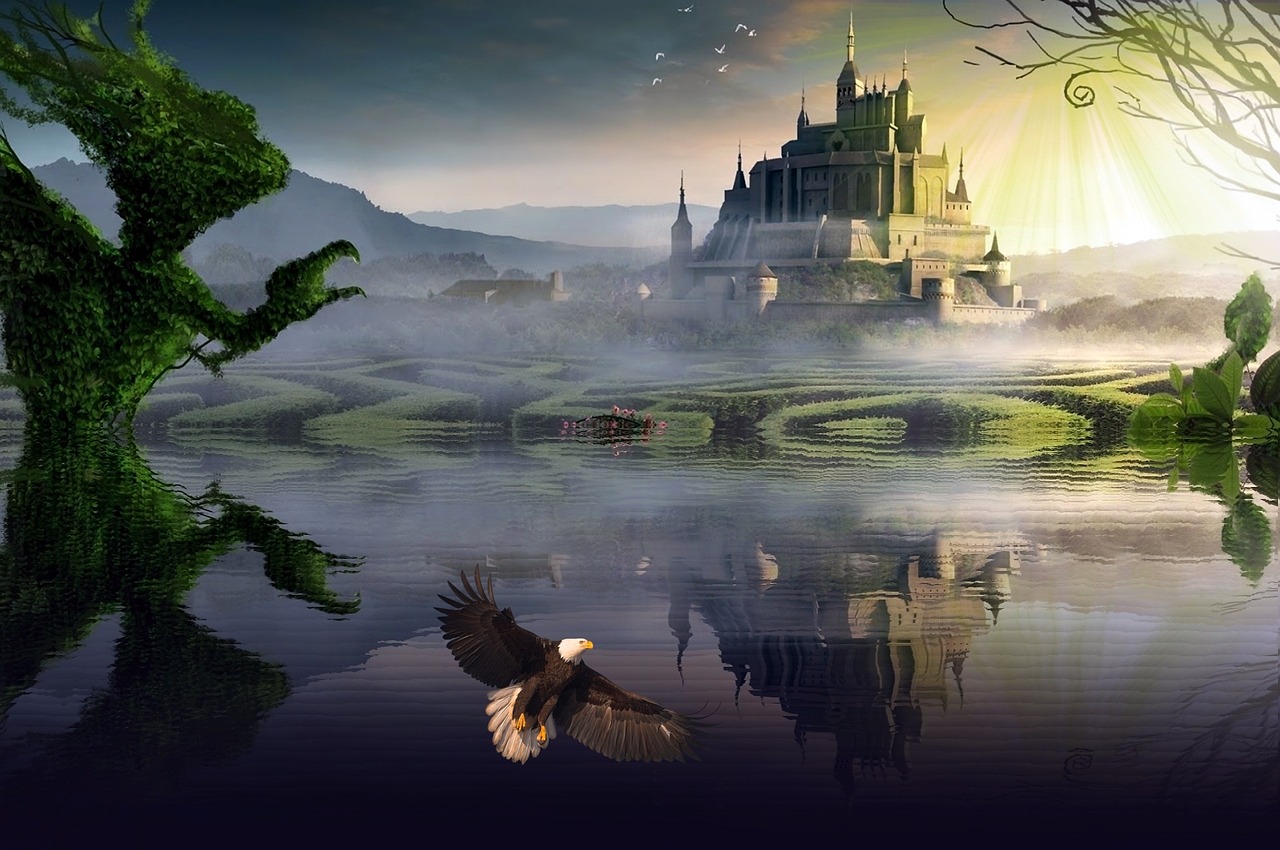 Once upon a time, in a world of Grimm and Disney Fairy Tales...
A long time ago
In a faraway land
Some things happened
That should never have happened
Funny Fairy Tales are a new twist on the old beloved Grimm and Disney Fairy Tales. They are fun short stories people can read in a couple of minutes when waiting for the bus or on a train ride. Works just like an app, with story plot changes, new adventurous characters, mysteries and danger.
The confused and sarcastic mirror Shraga, the new blue fairy godmother, the mysterious wild wolf, and a grandmother so evil, she could rewrite the history of sin, and much more...